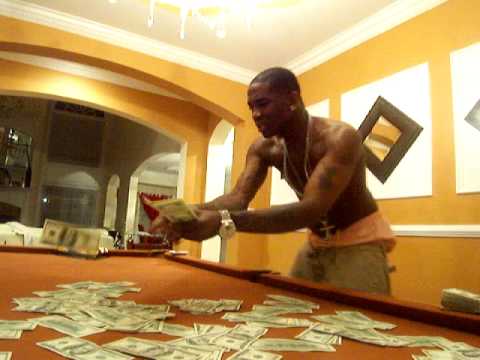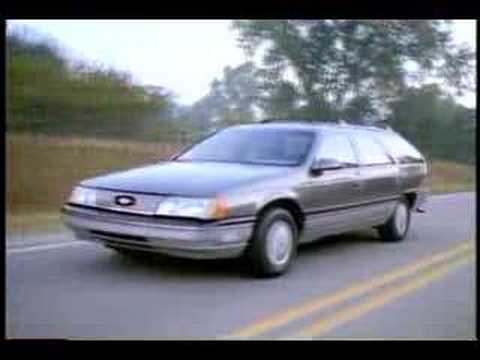 Merengue dancer →
2 tags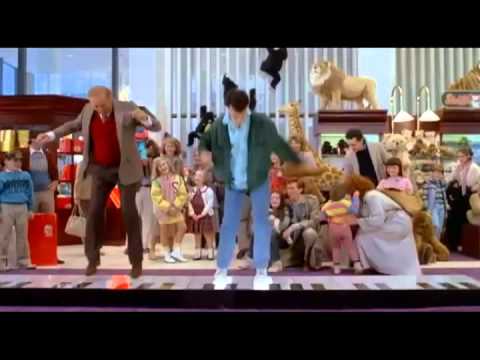 Anonymous asked: How was the storm?
Uhh, if I had an ugly baby I would seriously consider giving it up for adoption. That's why Asian baby's,OMG, they're SO CUTE. Especially when theyre dressed up as animals!!! Aghhhhh, like a cow, or panda, or anything!!
My weight goes up and down more than John...